Marketing Surgery
Marketing Surgery with Louise Mason, Your Marketing Specialist
As busy business owners we often find that marketing falls to the bottom of the list or gets left to the last minute. We feel so overwhelmed with the options and distracted by new social media platforms that we don't really know where to start. These 45 minute appointments provide clarity and focus on your marketing activities or practical support with digital tools and Social Media.
Together we can review your website and the journey your customers take online, set up your social media profiles, outline your email marketing strategy, optimise your Google Adwords campaign, customise your WordPress website or review your marketing literature from a customer's point of view. If you have a specific issue, you can even bring your laptop and we can dive right into the tech side of how things work.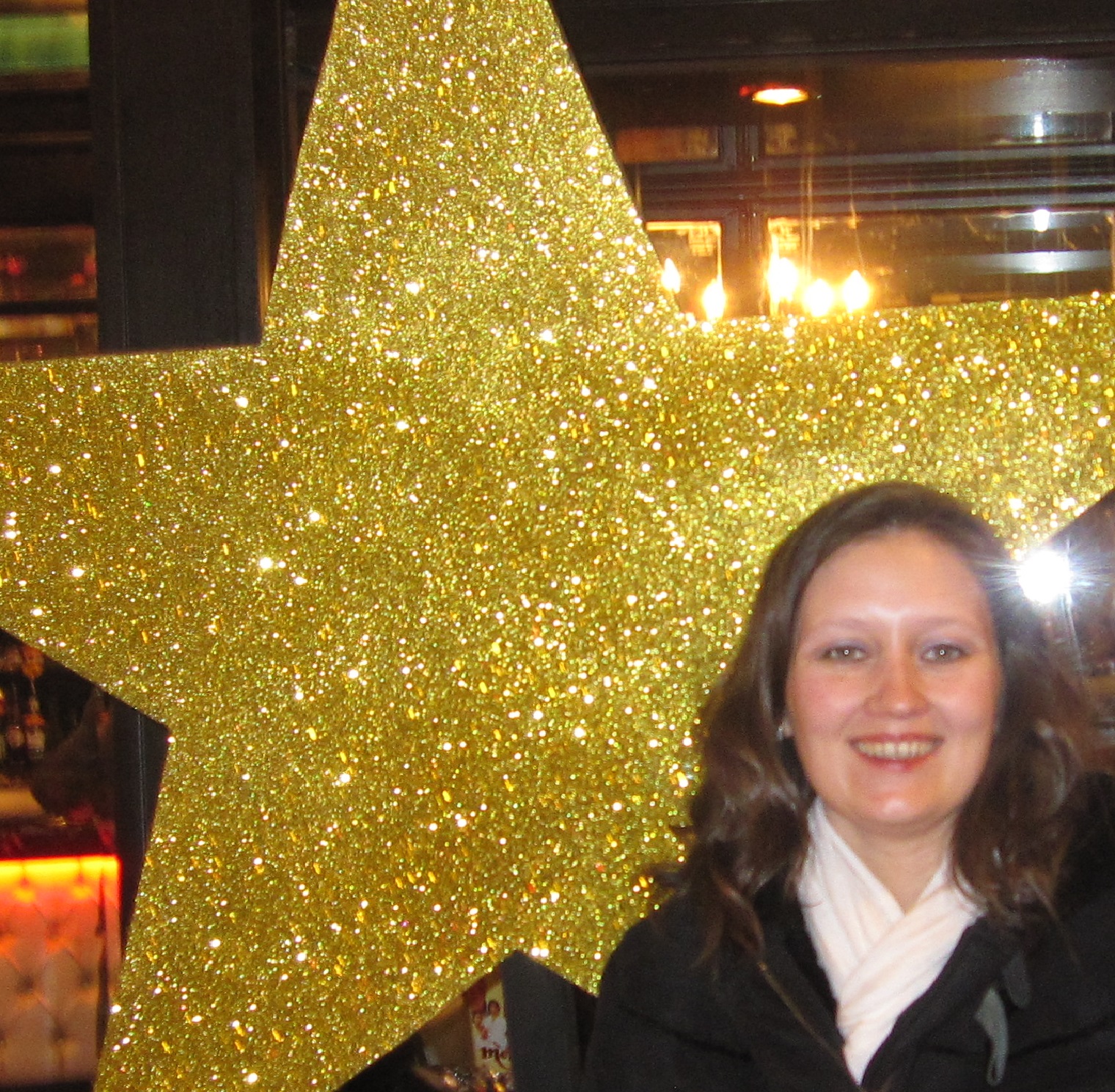 Louise Mason
Your Marketing Specialist
Louise is on a mission to help 1,000 businesses do Better Smarter Marketing. Better Smarter Marketing means being more strategic with your marketing activities and where you spend your time, money and marketing efforts. Louise helps busy business owners get marketing off the bottom of their to do list by working with you to develop a marketing strategy that attracts, converts and keeps customers coming back for more. Louise brings a breadth of knowledge from over 10 years working with well known brands like Staples, Damart, Portakabin, Best Western, Butterkist and Barratt and helping over 400 businesses from Accountants to Zumba teachers over the last year.
Book a Marketing Surgery Appointment
Marketing Surgery appointments are available at the Natural Entrepreneurs Workspace on the 1st Tuesday of every month. Please select an available date and time using the calendar below.
How to Find us
Natural Entrepreneurs Workspace
Forest Farm Business Park
York
YO19 4RH